All you need is a destination.
Get ready to see the world through luxury and adventure travel!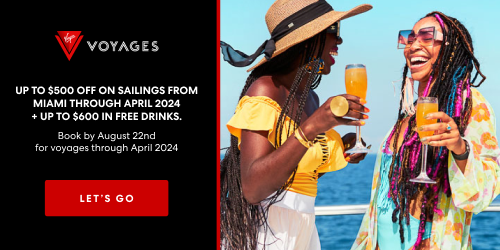 Virgin Voyages- $500 off (& more) Caribbean Voyages
August might be the last full month of summer, but you still have a chance to give yourselves sun-drenched plans to look forward to. For Caribbean voyages, up to $600 in free drinks for tropical toasts and sparkling sips. && you will receive extra perks and onboard credits exclusively available to Travel Luxely clients!
Share
View full details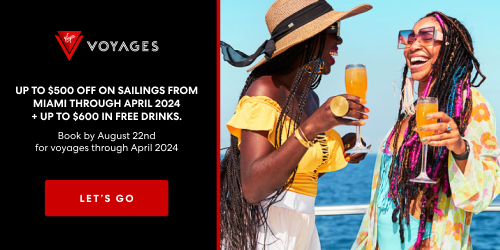 The facts about using a travel agent and why you should do it every time you travel!

The facts about using a travel agent and why you should do it every time you travel!
A Few Things Travel Luxely Values Over All Else: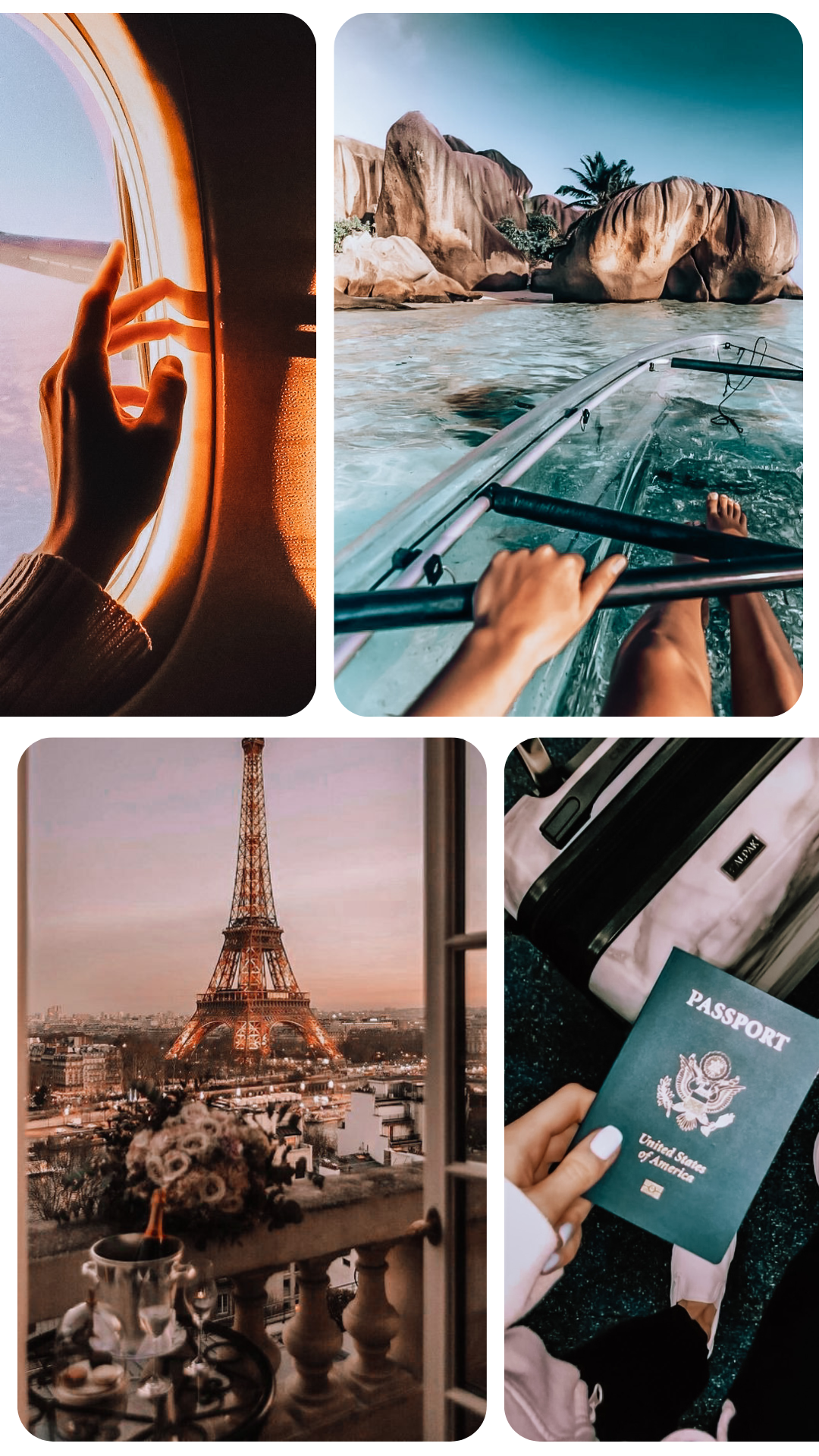 Delivering Life Changing Experiences and Memories

The experience of travel is the greatest teacher in the world. With Travel Luxely, I love to help bring my clients to new views on life from the imprint of other cultures and experiences and incredible lasting memories.

Making Travel Worry Free So Clients Can Enjoy & Relax

The entire process of planning a trip from the idea all the way to booking can be stressful and take you hours and days of research and comparisons before making a booking choice that is still priced over what I can find you!
With Travel Luxely, sit back and relax. Tell me the destination and the next thing you have to stress over is what you want to pack!

To Bring The Joy Of Travel To Any and Everyone

I love to book exotic and luxury trips for my clients, but everyone has a different range of what their "luxury" travel is and can be.
I was once the kid with hardly any money in my pocket, figuring out how to travel the country and world the most efficient way possible.
Now, I'm here to help the CEO plan the most amazing resort on the Riviera, the honeymooners go to their over-water bungalow, and the young traveler looking to explore the world for the first time!