Princess Cruise line offers luxury and adventure with amazing ships, service, and destinations!  Take advantage of this incredible sale.

Along with only a $100 deposit, up to 35% off fares, and up to $150 per person for onboard spending,  Travel Luxely has exclusive amenities and onboard perks that I can offer you for free during your trip to make it even better that we can discuss during booking!
Check out the beautiful, bucket list destinations offered by Princess Cruises and go visit one with my help!
Share
View full details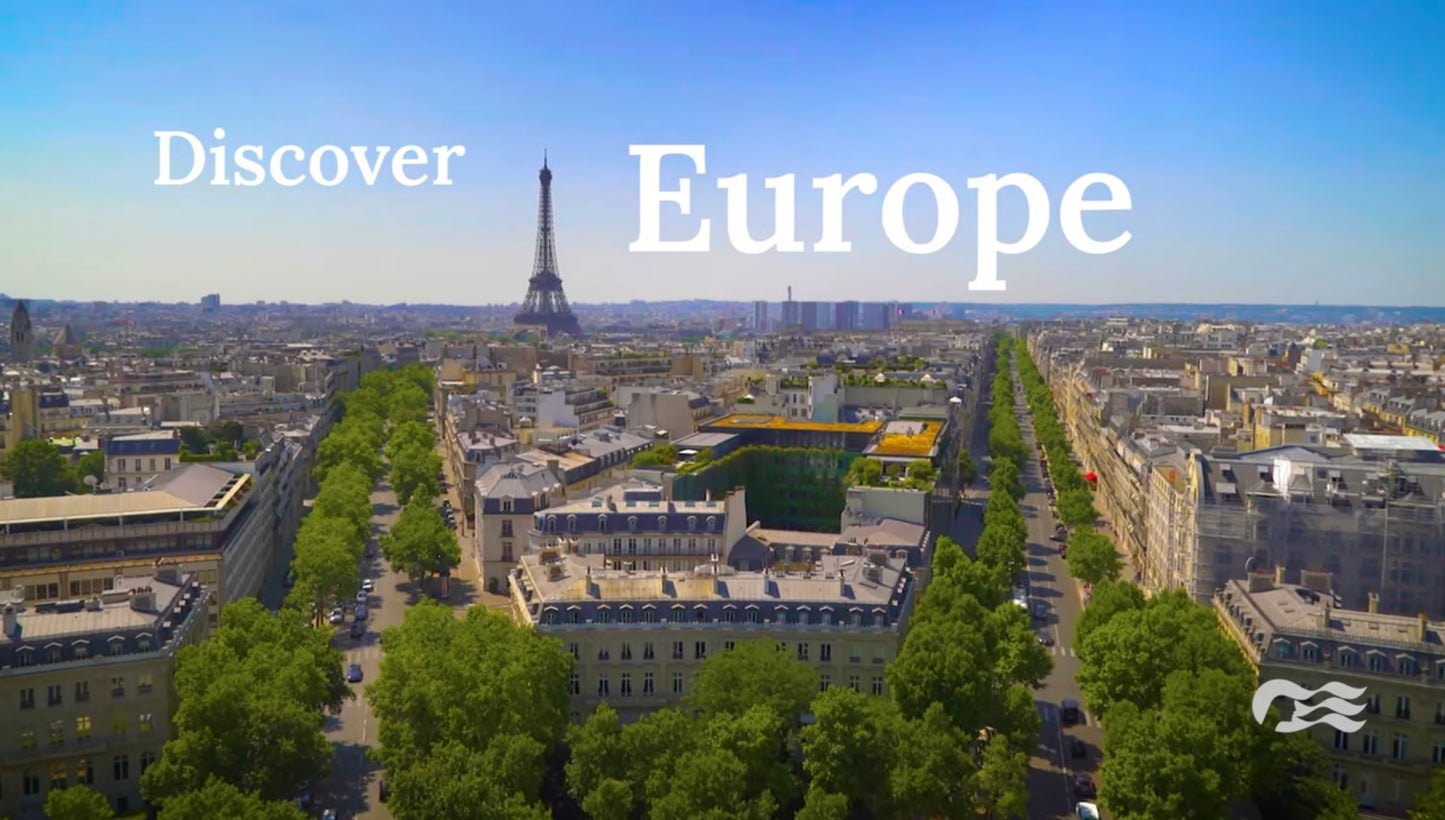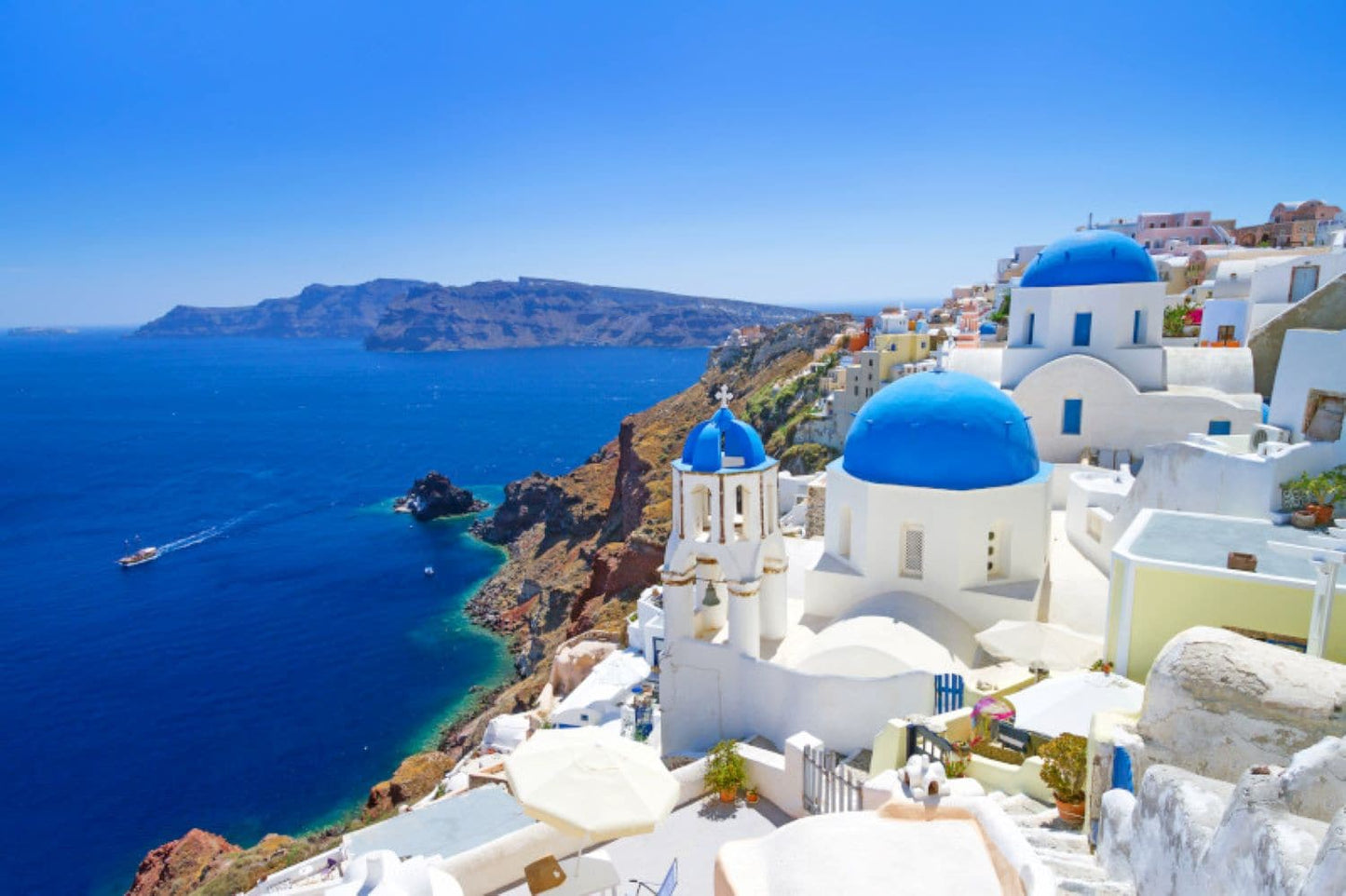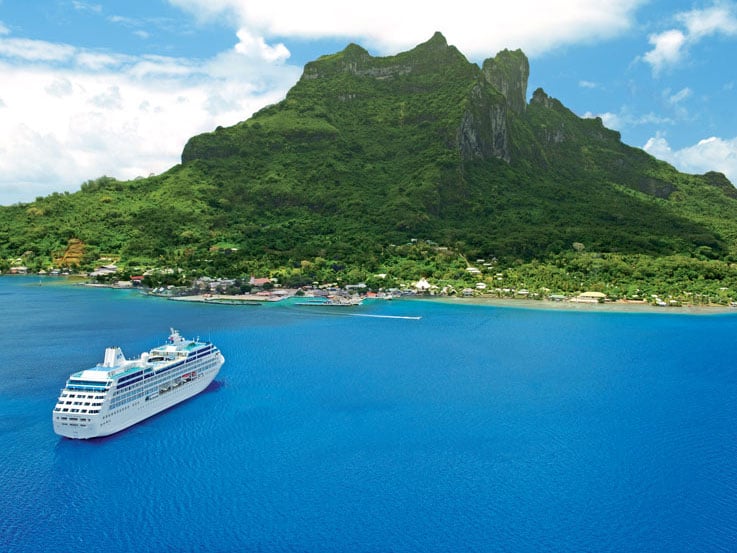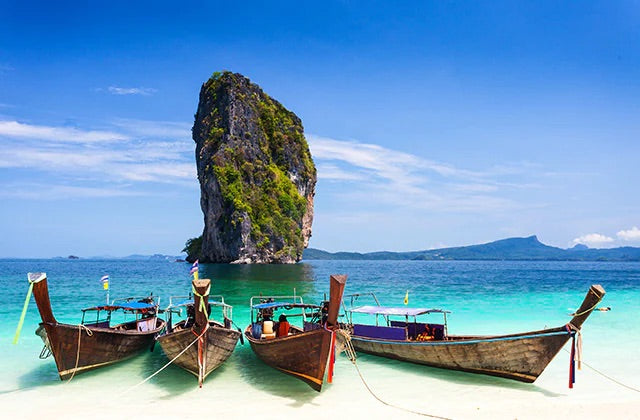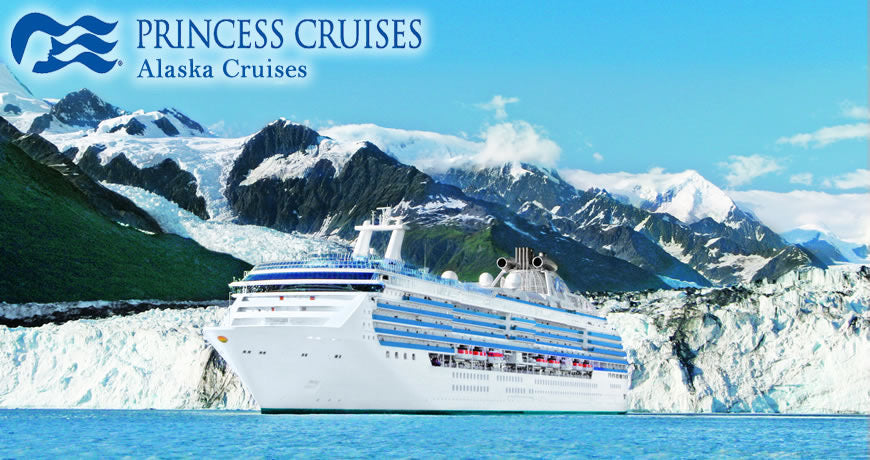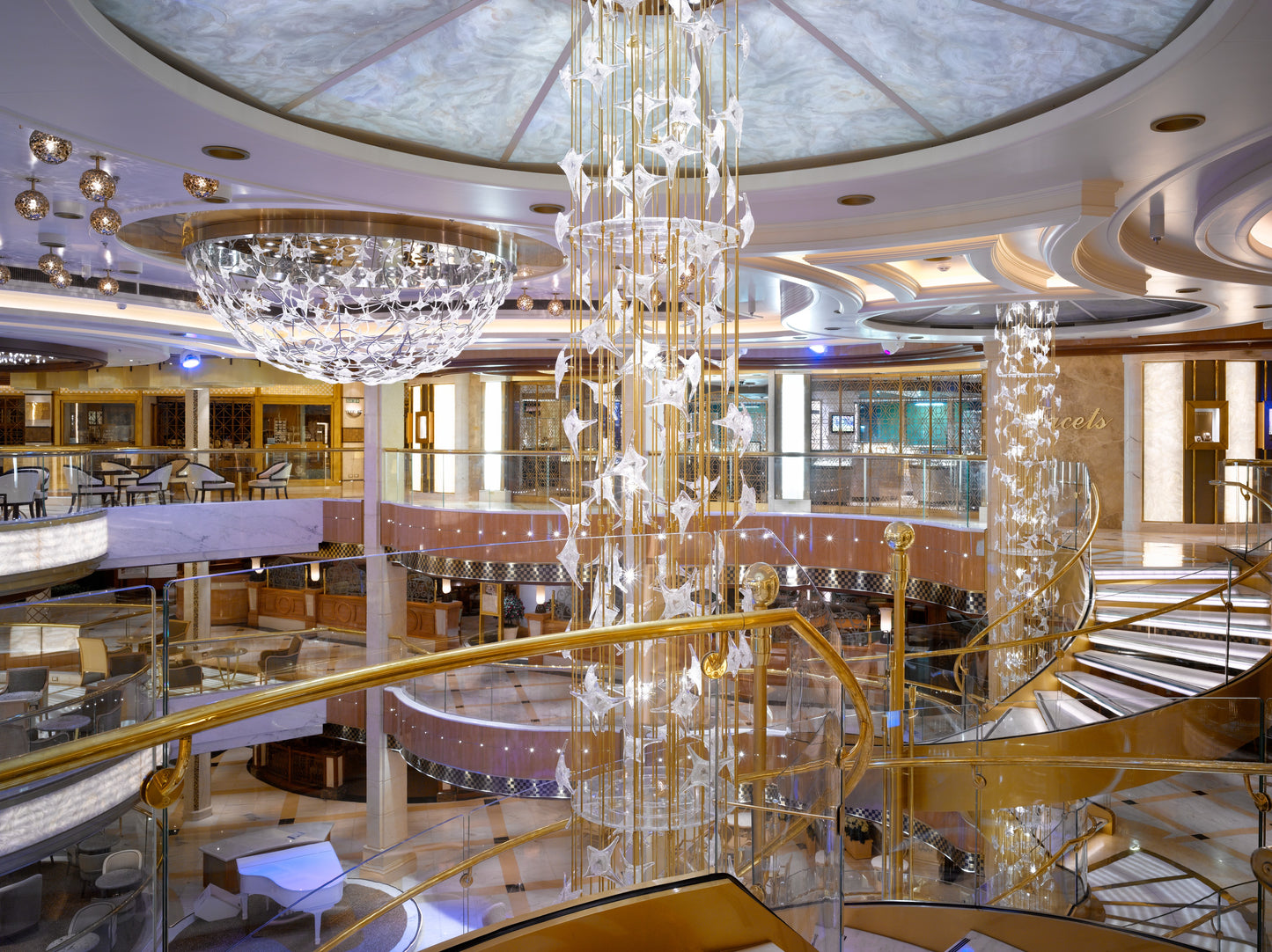 Contact for Questions and Booking!